Creating Amazing Events. Inspiring Generosity.
That's our mission! As the Twin Cities leader in fundraising events and conferences, we are 100% focused on the nonprofit community.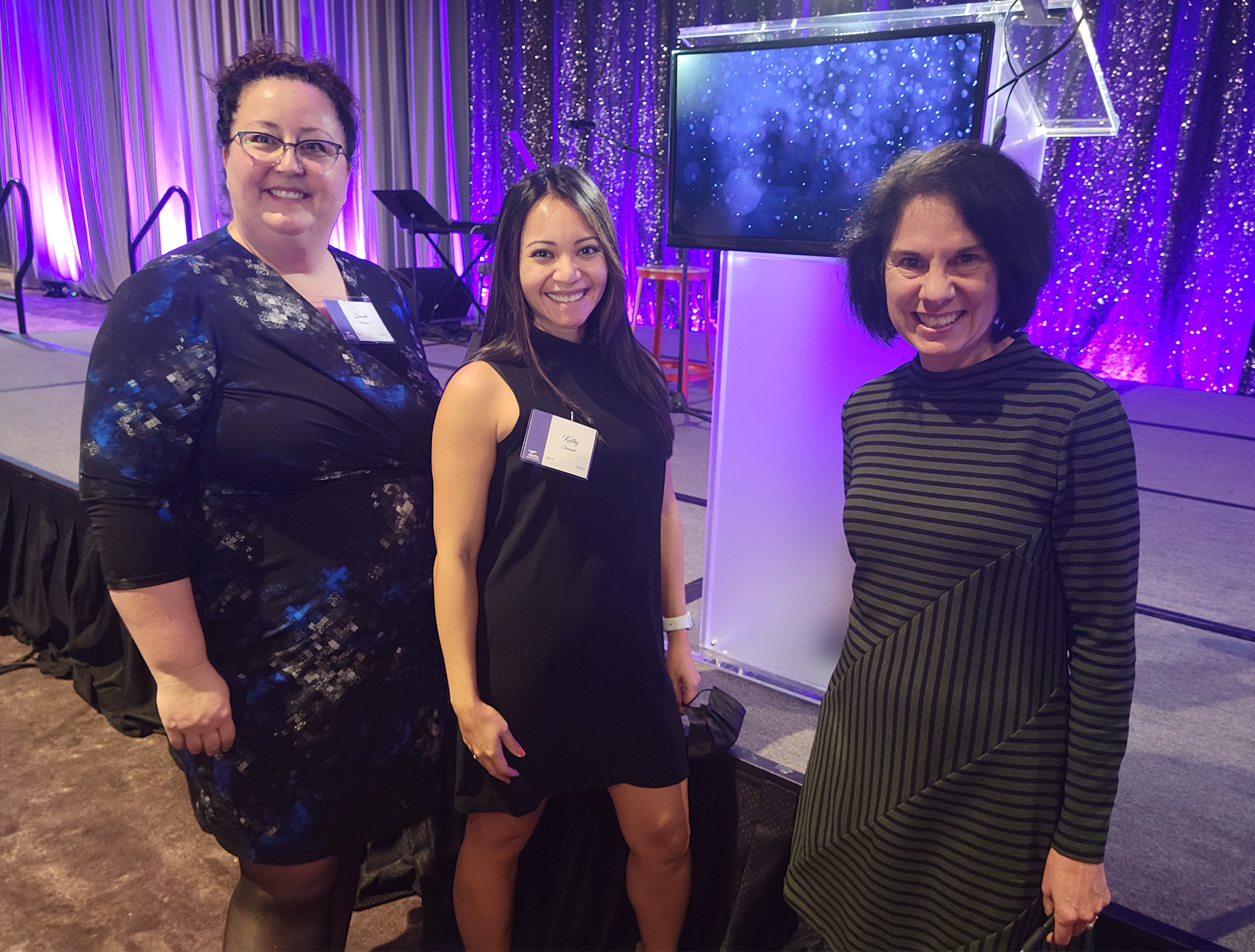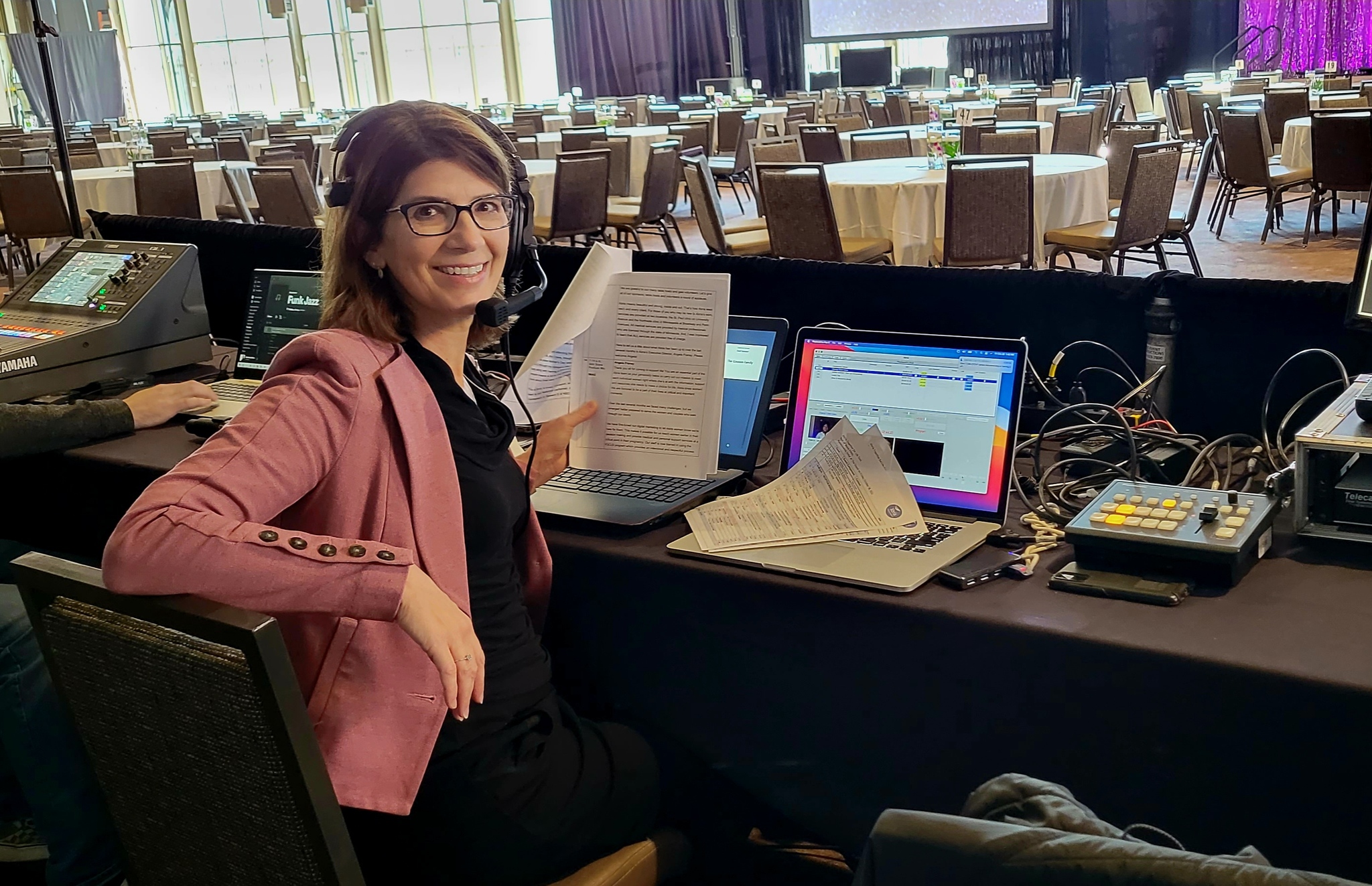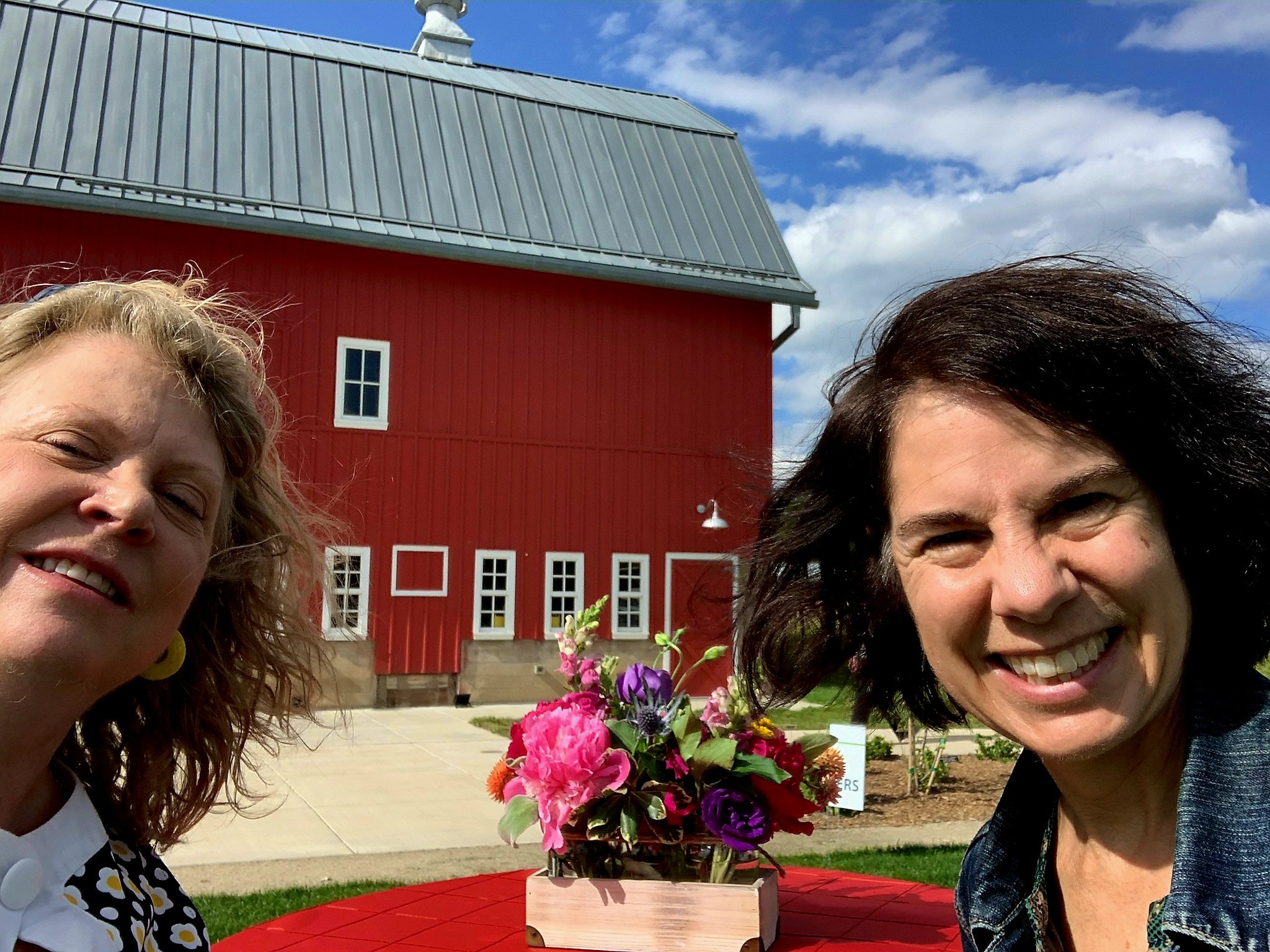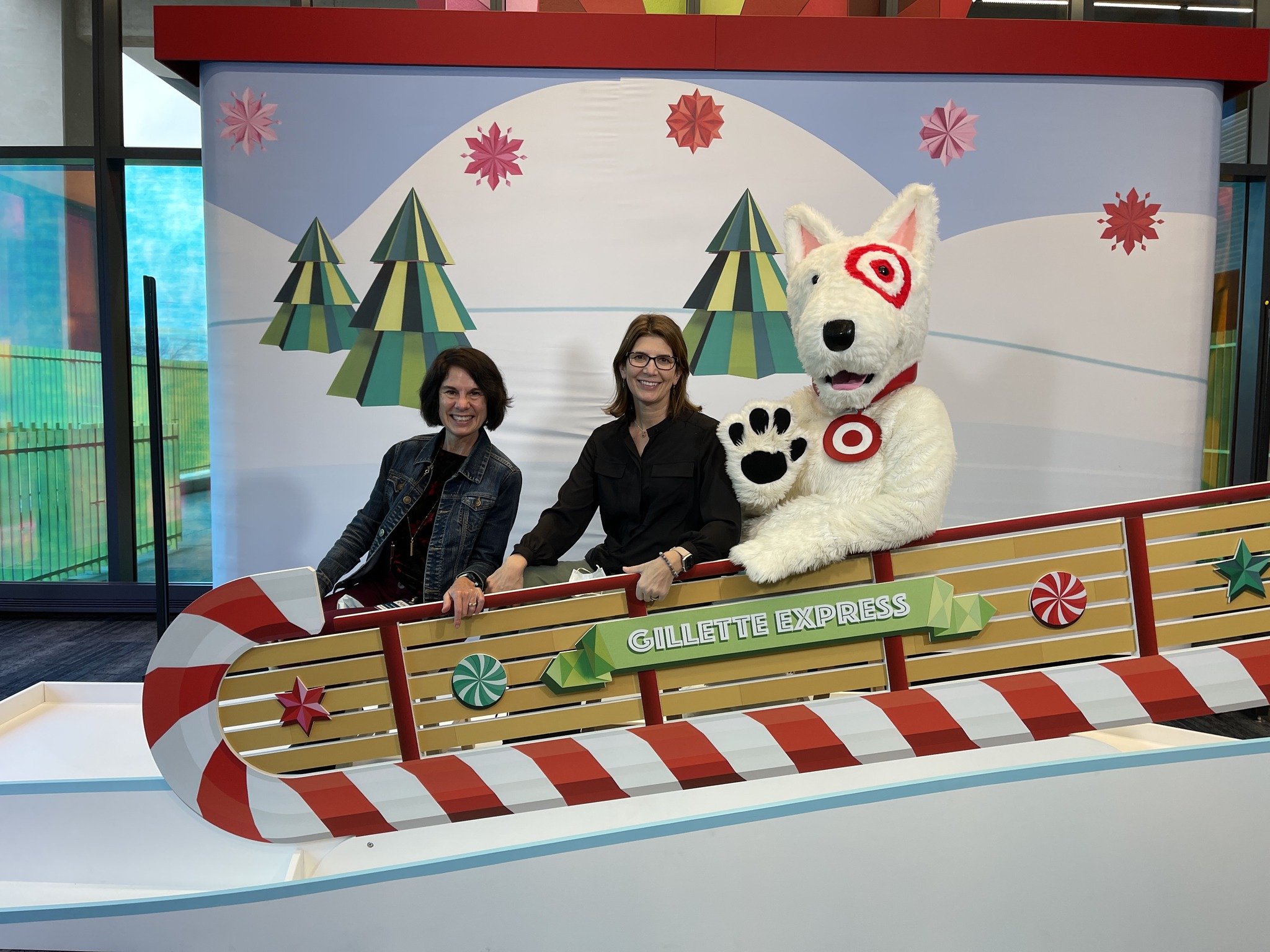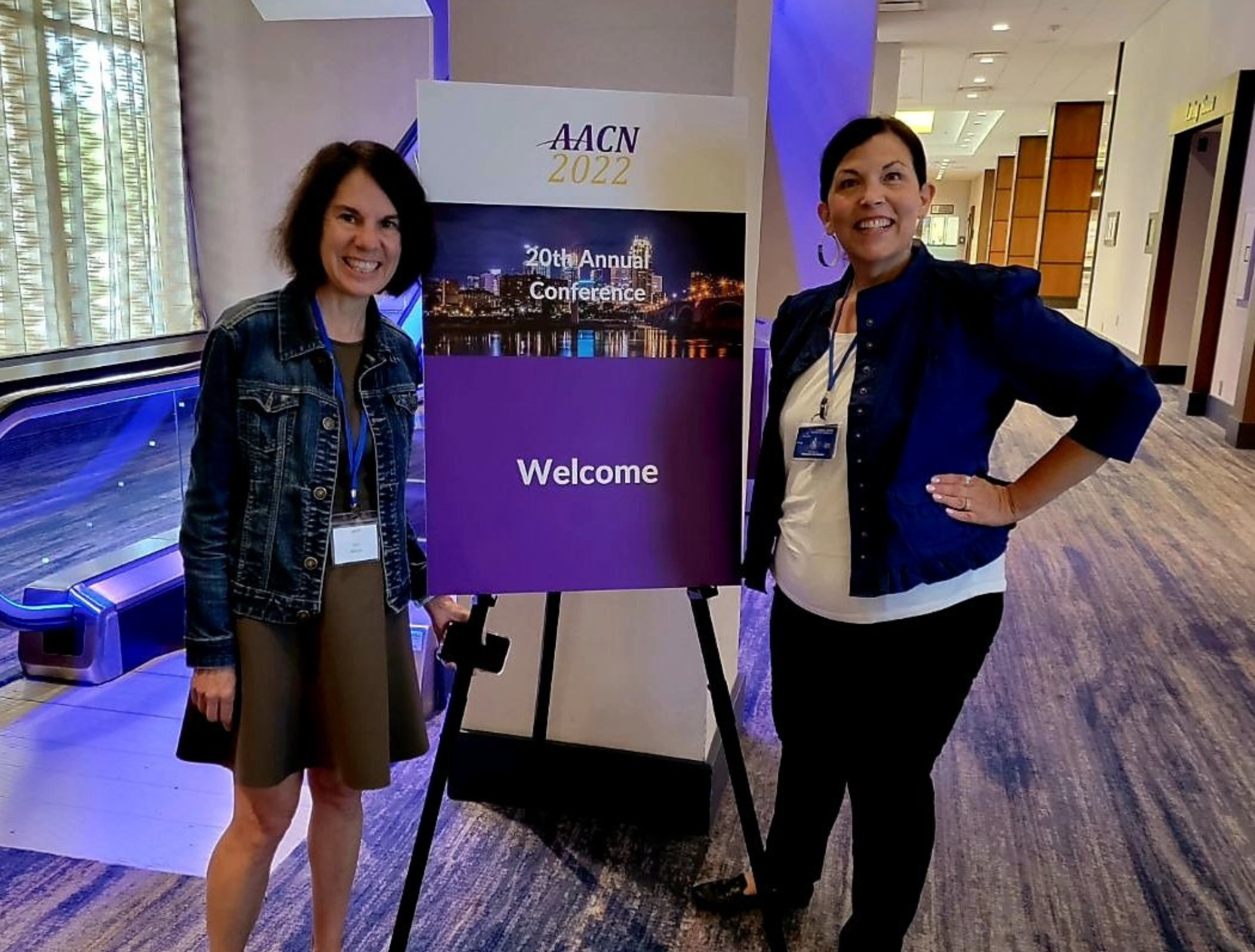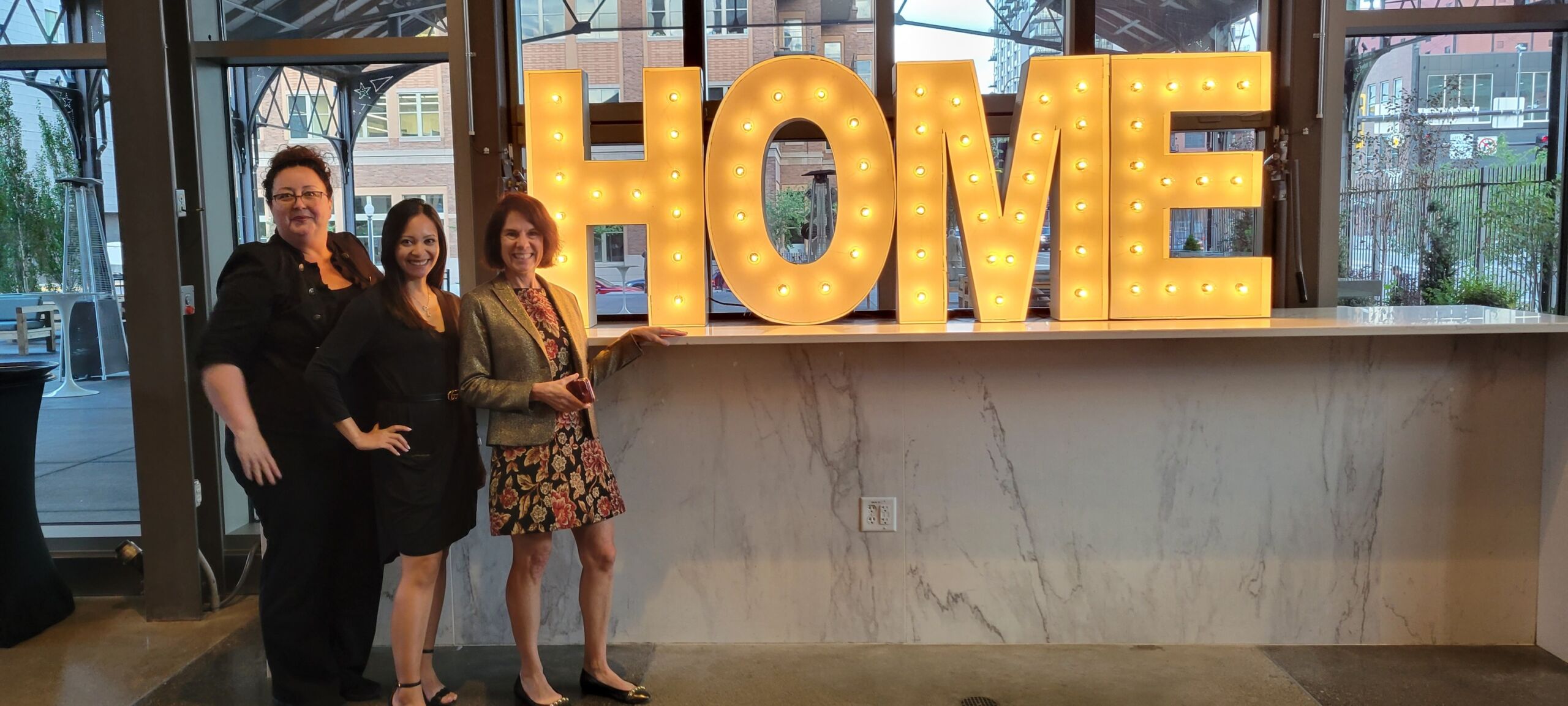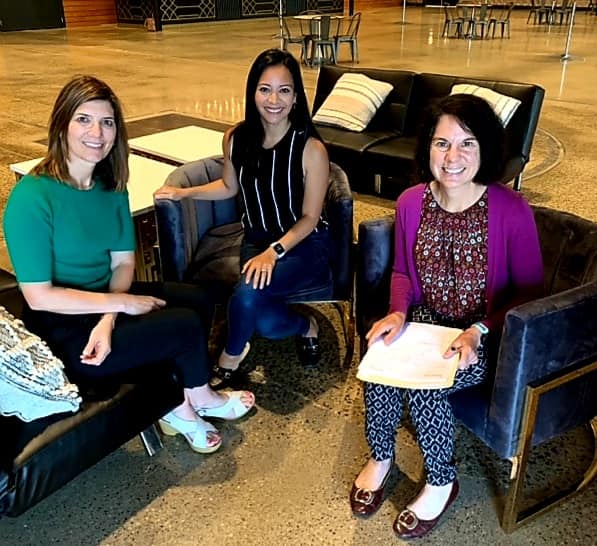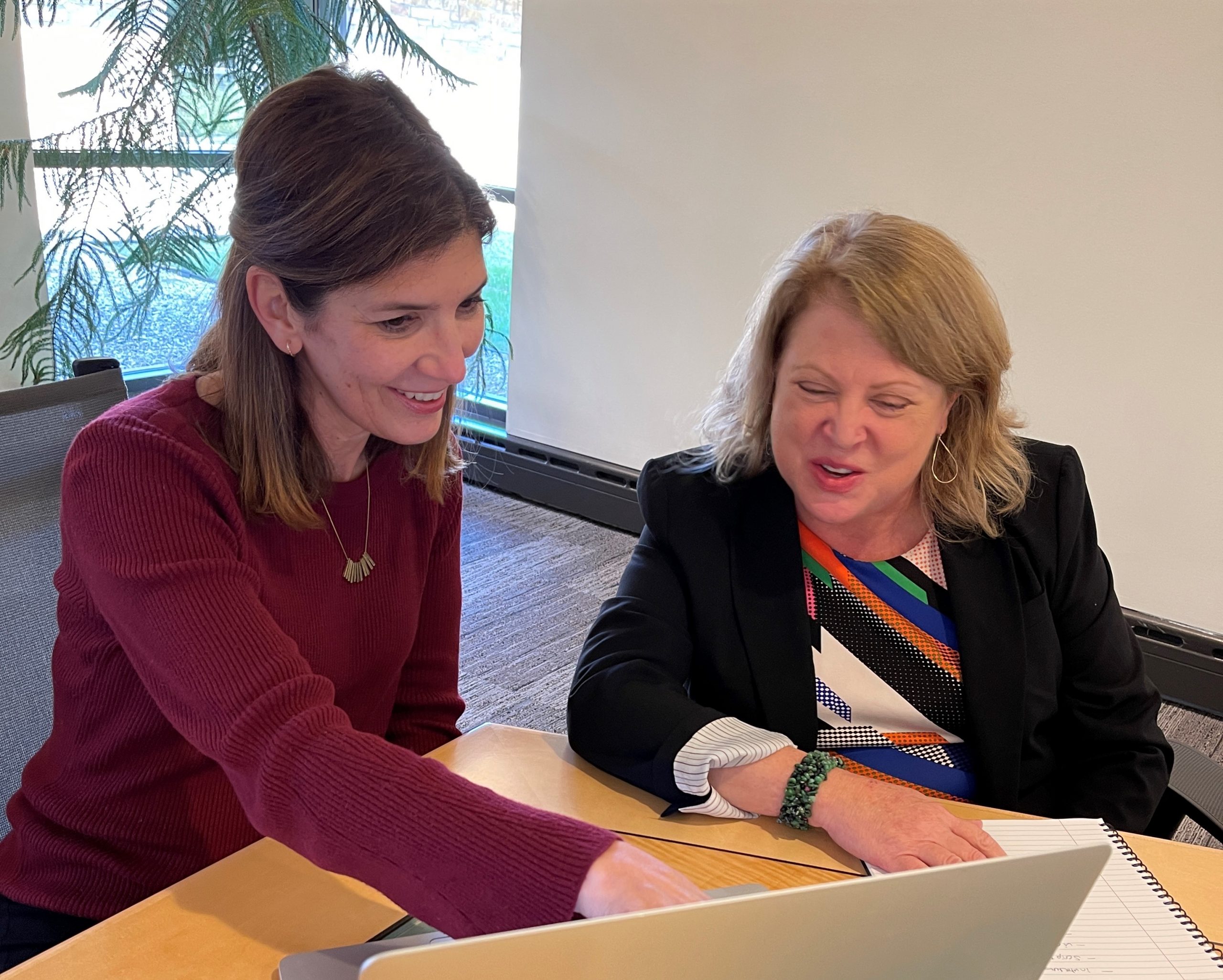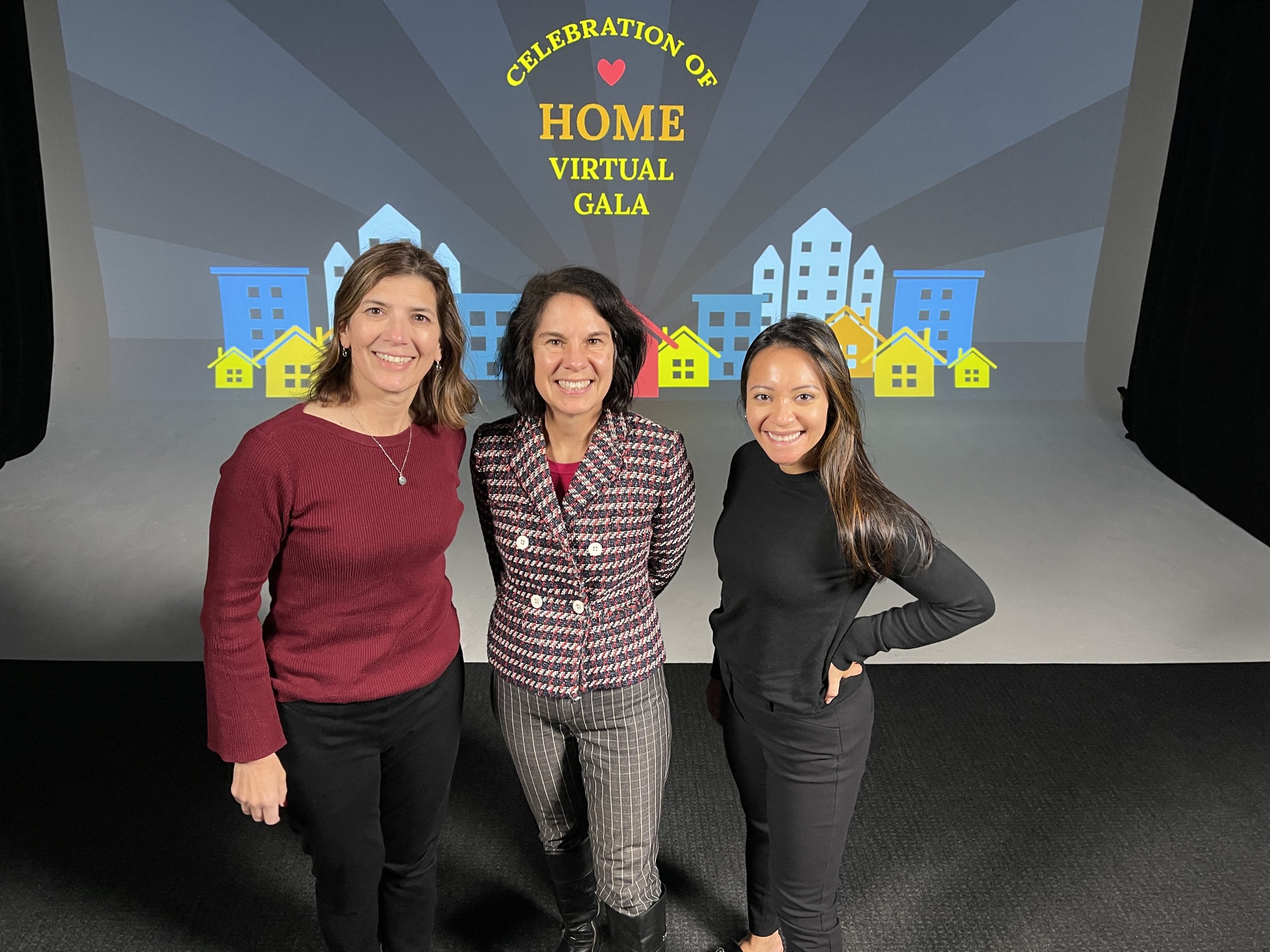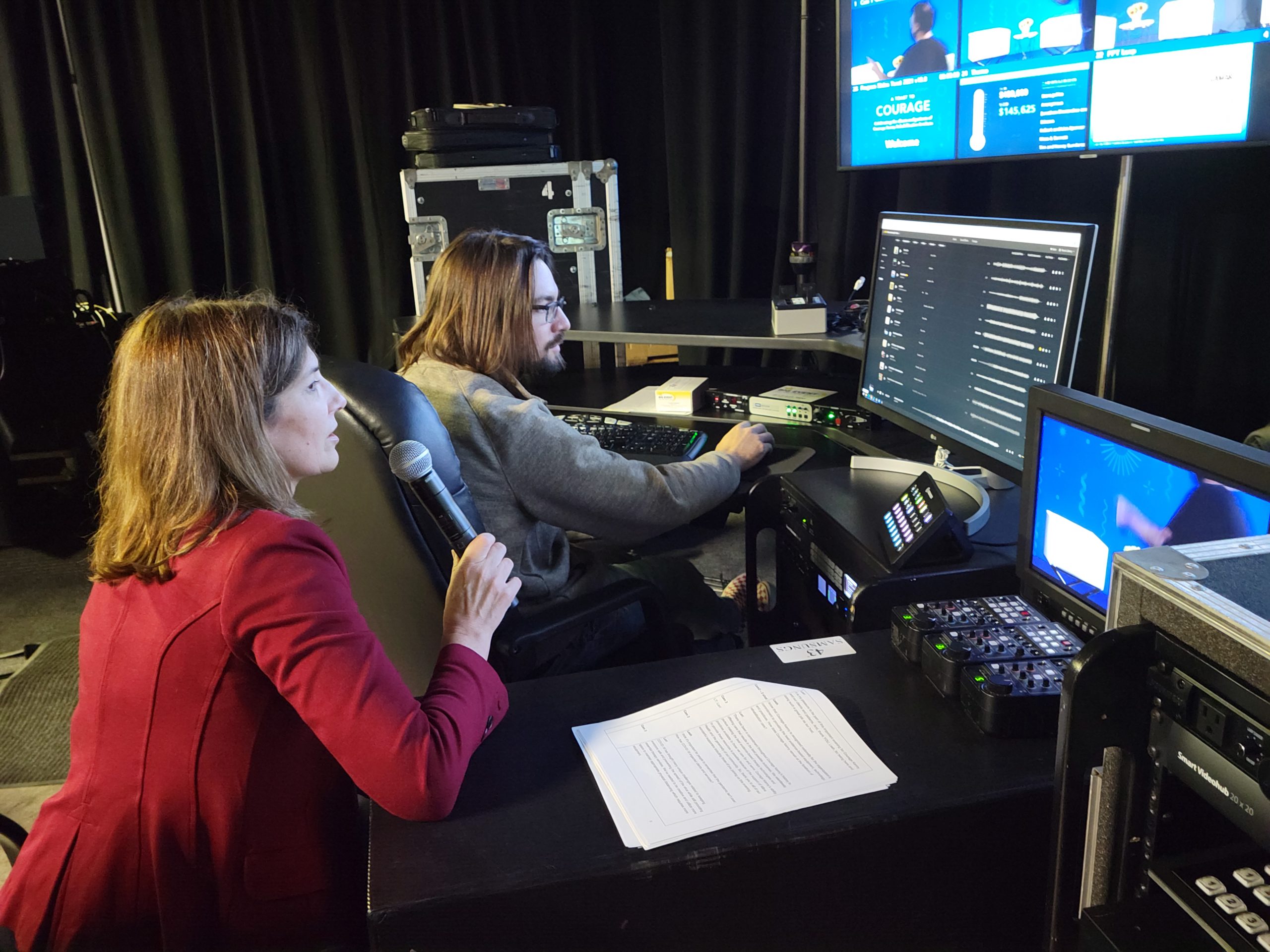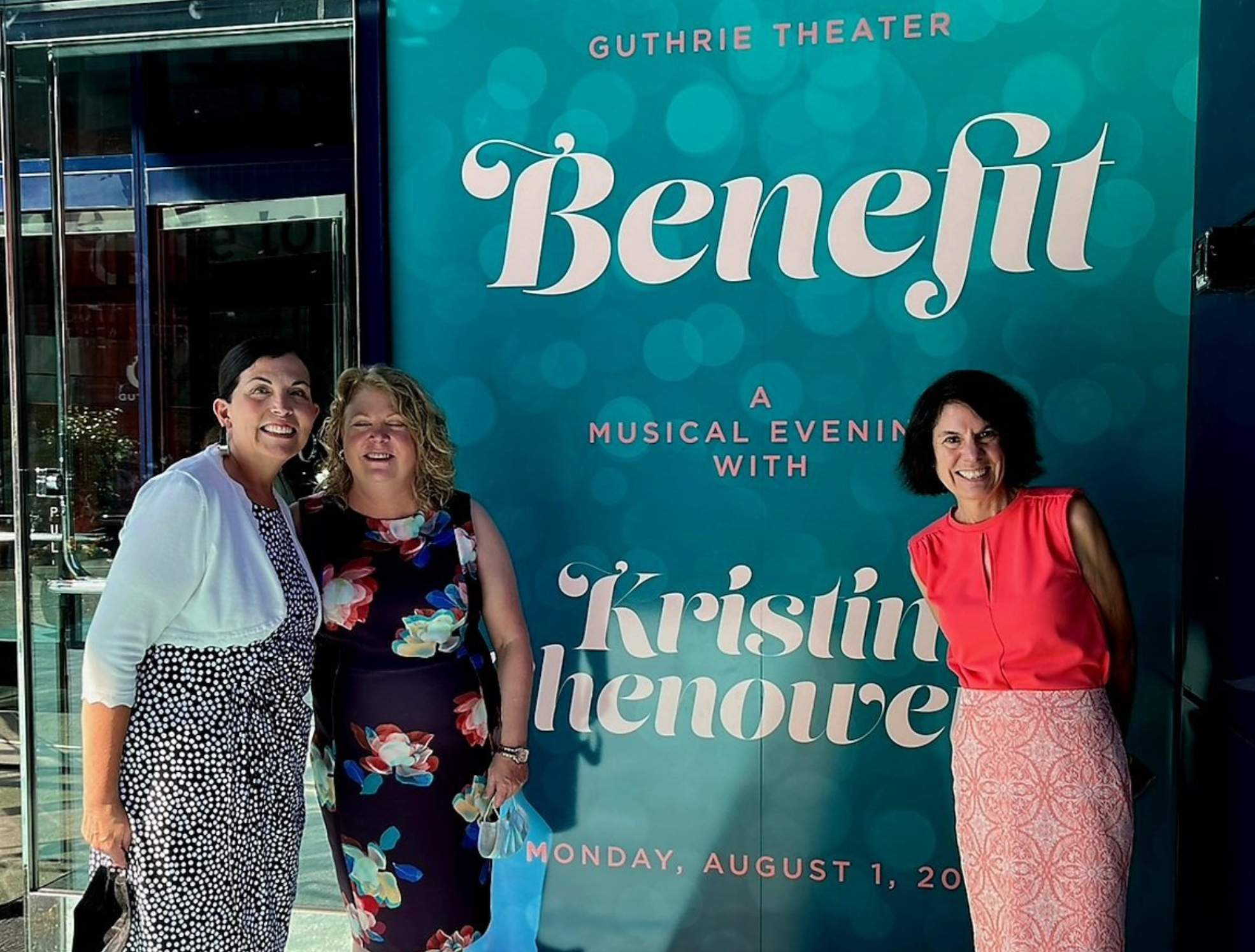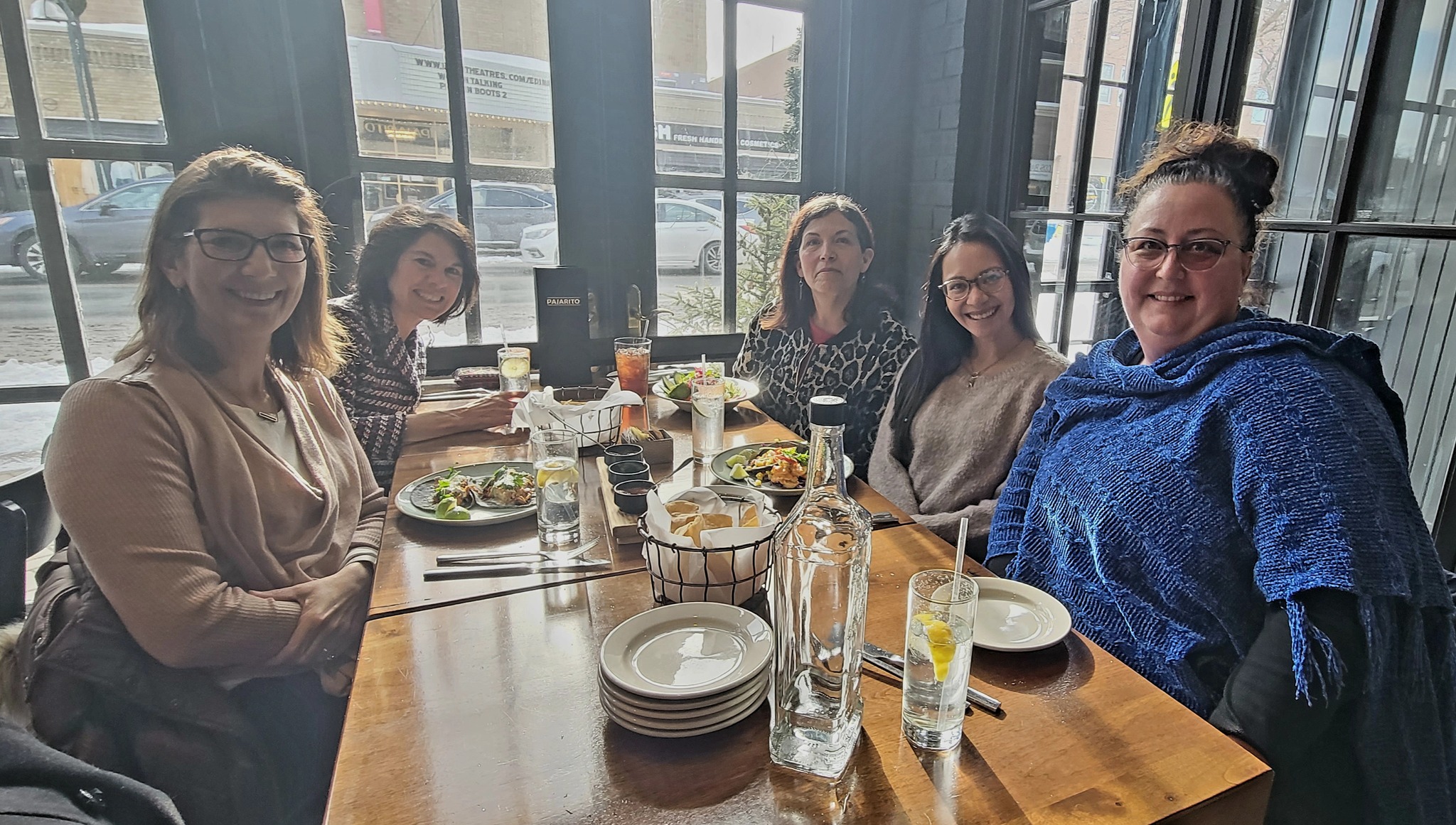 We partner with clients in producing events and conferences that:
Cultivate donors and expand engagement with your target audiences

Raise awareness of your mission and services

Provide an amazing guest experience
We take pride in the success of our clients. We thrive on helping organizations maximize the impact of their events. We love what we do, and it shows! Meet our event experts.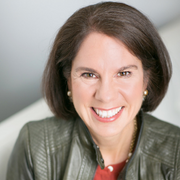 Ann Nelson
Senior Event Producer
Meet Ann
My passion is helping nonprofit organizations produce hugely successful events by creating effective fundraising strategies and engaging program content that inspire generosity. Prior to founding Ann Plans in 2007, I served on the fundraising and event teams for organizations including the International Special Olympics, Lutheran Social Service, and Children's Home Society.
On the fun side 
When I am not at the helm of planning events, you can find me on my bike, running, or traveling to beautiful destinations. I am passionate about food and wine and love trying new restaurants, meeting up with friends at taprooms, and experimenting in the kitchen. My husband Steve and I live with our furry feline family members in St. Paul's Highland Park neighborhood. A stretch goal on my bucket list is to complete an Iron Man competition.
A little-known fact about Ann
I am a trained pastry chef, and there's even an Ann Plans' signature chocolate chip cookie recipe. Contact me if you would like the recipe!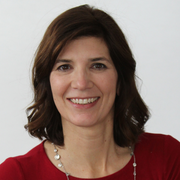 Sherri Savage
Event Producer and Video Production Specialist
Meet Sherri
My passion is helping nonprofits tell heartfelt stories that inspire generosity through my event planning and video production expertise. I love working with our clients to make sure their event is extremely well-produced and their message is delivered with clarity, heart, and impact. Before joining Ann Plans, I worked as a video producer and event planner for organizations including St. Paul Public Schools, ACT on Alzheimer's, and United Healthcare.
On the fun side
When I am not producing and planning events, you can find me spending time with friends and family, practicing yoga, watching hockey, and walking my rescue dog, Stanley (Cup). My husband and I live in St. Paul, and we love exploring the local restaurant scene and visiting our two incredible daughters in their college towns. 
A little-known fact about Sherri 
Gardens are my happy place. I love to maintain and grow my perennial and vegetable gardens, visit gardens, and surround myself with flowers and plants.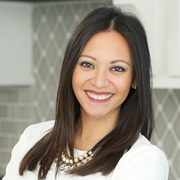 Kathy Chimento
Event Producer
Meet Kathy
Nothing makes me happier than working on events that support the amazing work of nonprofits throughout the Twin Cities. I am thrilled to be a part of creating events for our clients that help move their missions forward!
On the fun side
As a busy mother, you can find me having adventures with my husband and our twins (a boy and girl) up north and around town. We love spending time outdoors and showering attention on our adorable dog, a Pudelpointer named Higgins. 
A little-known fact about Kathy
A fun fact about me is that I danced professionally for the Detroit Pistons and Minnesota Timberwolves. It was a long time ago but still something that I'm so proud of and had such a blast doing!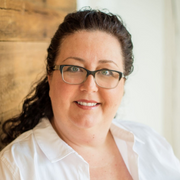 Sarah Patnode
Marketing and Events Manager
Meet Sarah
Communication is key when sharing the powerful work local nonprofits do every day in our community. Through my role at Ann Plans, I am honored to work on projects that change lives and make our community a better place. Before joining Ann Plans, I worked as a director of training for the Minnesota State College and University System and was adjunct faculty for Concordia University, St. Paul. 
On the fun side
I love spending time with family and friends including going to our family cabin in Northern Wisconsin. My husband, son and I also enjoy fishing, taking nature hikes, and playing with our cute rescue dog Bella.
 A little-known fact about Sarah
I am an Equine Coach. Through a coaching certification, I have been trained to use horse interactions in an experiential model for personal and professional development.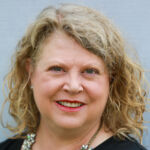 Kathy Vigil
Event Producer
Meet Kathy
I've worked in the nonprofit sector my entire career. The 10 years before joining the Ann Plans team I was actually a client of Ann Plans, and I'm thrilled to now be serving multiple nonprofits at one time! My passion is event planning and all the logistics that go along with it. I love helping nonprofits plan and produce exciting, engaging, and financially successful events.
On the fun side
I love yoga, walking and hiking, and kayaking on the many beautiful lakes we are privileged to have in our Twin Cities backyard. Trixie, our Goldendoodle, keeps my husband Jeff and me active and brings so much joy to our household. Jeff and I love to travel, and sometimes we even allow our two grown daughters to join us.
 A little-known fact about Kathy
My first job was as a singing waitress. To this day, I'm apt to burst into song, ranging from Broadway tunes to songs I create myself.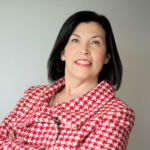 Cathy Von Eschen
Event Producer
Meet Cathy
I love being involved in bringing the vision nonprofits have for their events to life. There is nothing more satisfying than supporting each event to ensure it goes smoothly and is the best possible experience for attendees and the clients we serve. Before joining Ann Plans, I worked as a marketing manager planning a host of events including sales meetings, product launches and awards receptions.
On the fun side
I love to travel and experience new things, like whale watching and going on chartered fishing trips. I also love spending time with family and friends including my six nieces and nephew. My husband and I also enjoy live music, a cozy bonfire and trying to tire out our two rescue dogs Fonzi and Radar.
 A little-known fact about Cathy
I am an airmen. Ok, I have a license to fly drones commercially. I love the dramatic video and photos I am able to capture from an aerial vantage point.