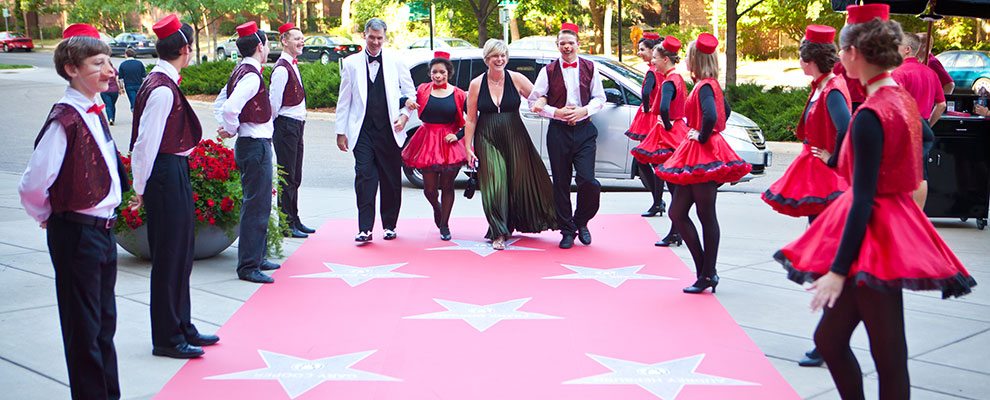 Partnering with organizations to create, manage and produce
impactful, fun and mission-focused events.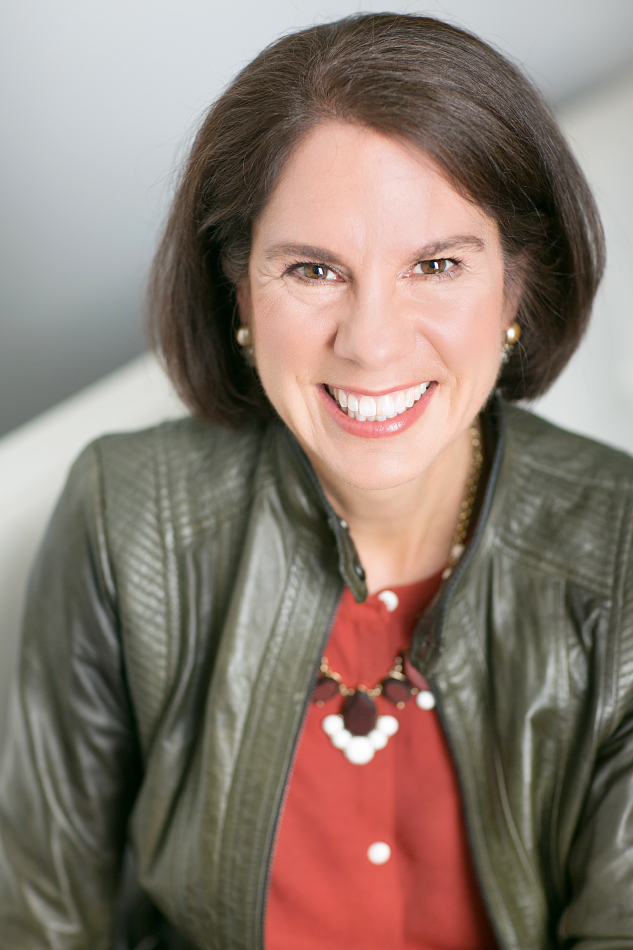 Welcome to our website!
We appreciate you visiting us to learn more about our work with the Minnesota nonprofit community. With more than 45 years of nonprofit event planning and fundraising experience, our team understands what it takes to put together a successful event – whether for 500 or 10,000 guests.
The Ann Plans model is grounded in helping guests understand and connect with your mission. We work closely with clients to develop strategies that will accomplish (and ideally exceed!) their goals and provide an amazing guest experience.
Clients enlist our services for a variety of events including galas, breakfast and lunch fundraisers, milestone celebrations, conferences, golf tournaments, festivals, and other outdoor events. Our team is professional, personable, and flexible. We invite you to contact us today. Together we can accomplish great things through your next event.


Learn about some of our partners and recent events: