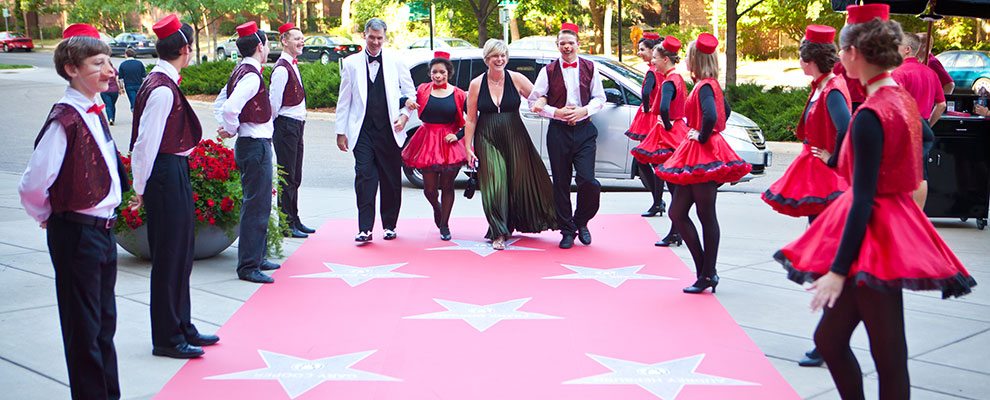 Photo credit: A. Botz Photography
What does it take to create an amazing nonprofit event that accomplishes your goals?
The Ann Plans team understands the vision, strategy, and attention to detail it takes to execute an event that achieves big results. We are an award-winning event planning company providing expertise to Minnesota nonprofits in creating and producing successful fundraising and community events.
Our team has a combined 50+ years of nonprofit event planning and fundraising experience. Whether your event is for 500 or 10,000 guests, we can help you accomplish your revenue, attendance and guest experience goals.
Ann Plans was honored to be named "Favorite Event Planner" in 2017 by Minnesota Women's Press. 
We invite you to contact us today. Together we can accomplish great things through your next event!