Meet the Ann Plans Team!
We are committed to the success of our clients. We continually look for ways to make our clients' events more successful. We have fun!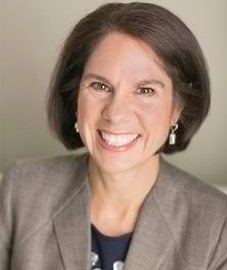 Ann Nelson
Senior Event Planner
In my more than 25 years of fundraising and event planning, I have been involved in every aspect of nonprofit events.
continue reading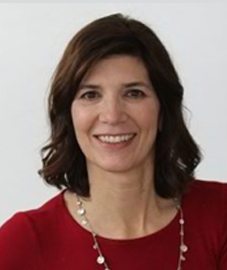 Sherri Savage
Event Planner
I have always had a passion for helping my community and a flair for organizing events. My areas of expertise include…
continue reading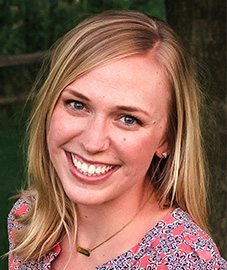 Carly Thornberry
Event Planner
During my seven years in the nonprofit performing arts, I came to love the production and magic of putting on events…
continue reading