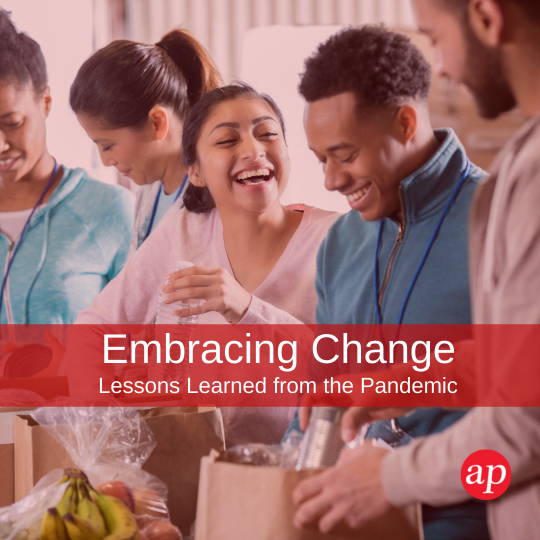 This month we acknowledge the two-year anniversary of when COVID-19 began impacting all aspects of our lives. The pandemic has made the Ann Plans team more grateful than ever for the amazing organizations that serve our community.
We have been impressed and inspired by the ways in which our nonprofit and association partners have responded and innovated to meet the needs of those they serve during extra challenging times. In this month's blog, we are proud to highlight seven clients who share challenges and opportunities their organization has embraced over the last two years.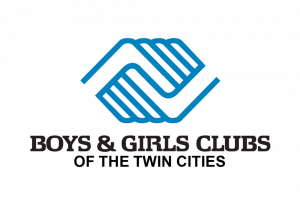 Challenge
The pandemic, layered with the murder of George Floyd and the resounding call for racial justice, has magnified inequities with an overwhelming impact. This has set the landscape for much-needed deeper discussions and plans of action on Diversity, Equity, and Inclusion (DEI). Now, more than ever, the young people we serve need tools and support to envision a bright and successful future. Boys & Girls Clubs of the Twin Cities recognizes the deep pain over injustices that BIPOC communities face every day, and we have put several activations in place in our commitment to fighting against racism and inequities wherever and however they exist.
Opportunity
As the COVID-19 pandemic limited the number of young people we could safely have in the Clubs for programming, it became critical that we extend our support to families beyond the walls of the Clubs. Our wellness check-ins and support to advance food security have kept us connected to families and as a result, we have become more aware of the increased challenges and complexities that need to be addressed to support the individualized needs of Club members. This has led us to implement a high-impact small group model with a maximum 1:20 staff-youth ratio.
Shannon Mattson Campbell
Vice President of Development and Communications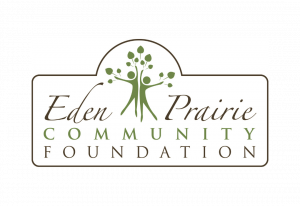 Challenge
One of the biggest challenges was figuring out how to maintain strong personal connections with donors and volunteers when we couldn't come together in person for meetings and events. This is a relationship business, and the diminished ability to meet face-to-face and in groups over such an extended time has really tested our engagement and retention skills.
Opportunity
Within three days of the United States government declaring a national emergency because of the pandemic, the Foundation started a COVID-19 Response Fund. We raised over $75,000 and acquired many first-time donors which allowed us to provide emergency assistance such as food for school kids and families, rental assistance, PPE equipment, counseling, and more in response to this public health crisis.
Mark Weber
Executive Director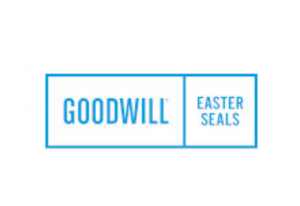 Challenge
As an organization that provides workforce development services, the challenges our participants were already facing grew dramatically as a result of the pandemic. We experienced an increased demand for our services as a result of the large number of unemployment claims filed after March 2020. And, our participants required more coaching and support as they built a new skill set to job hunt and work in a virtual world.
Opportunity
Before the pandemic, communication with participants was already a foundational piece of our work. We have been meeting workforce needs for over 100 years, so we are used to being agile in adapting our services. As a response to the pandemic, we provided participants with technology and training so they could participate in job trainings and interviews virtually. Also, to help participants navigate these extra challenging times, we were well positioned to expand use of our Community Resources fund which helps individuals with things like car repairs, utility bills, or purchasing gas.
Shannon Schaaf
Director of Philanthropy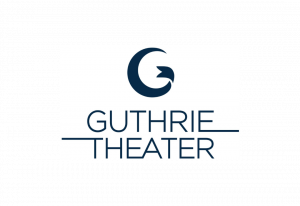 Challenge
As an organization focused on providing our community with live theater, our biggest challenge was figuring out how to keep people connected to art when we couldn't welcome them into our physical spaces. Our stages remained dark with no live performances for 18 months as theaters across the nation were shuttered due to COVID-19.
Opportunity
The pandemic gave the Guthrie the opportunity to be creative in how we stayed connected with and served the community through virtual offerings, some of which included live performances. We produced two virtual galas, hosted online donor events, and made our 2020 virtual Dickens' Holiday Classic available on demand and free of charge to school groups across the state of Minnesota. The Guthrie remains committed to making some of our shows available virtually.
Rose Dennis
Development Operations and Events Manager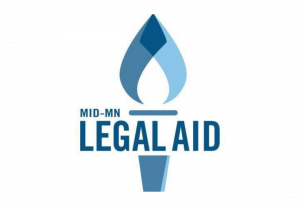 Challenge
In response to the public health crisis, we needed to make many shifts in order to continue meeting our clients' needs by providing free legal services to low-income people in 20 Minnesota counties. Technology barriers impacted our clients before the pandemic, and this challenge became dramatically worse as a result of it. I am proud of how our staff has navigated the challenges in finding our way through this new world together.
Opportunity
When COVID began impacting our work with clients, our staff came together in a very short timeline to switch to a virtual office and virtual courtrooms so clients could participate in online court hearings. One thing we are excited about is at our virtual event this spring, we will be raising money for a Justice Bus for people with disabilities – a Legal Aid office on wheels. The bus will not only expand our ability to meet with people statewide, but will improve the type of services we can provide.
Melinda Hugdahl
Director of Development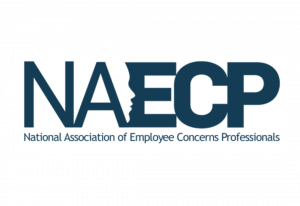 Challenge
As a member-based association, not being able to bring our members together for in-person conferences, trainings, and other meetings due to COVID restrictions was a huge challenge. Like many organizations, prior to the pandemic we had very little experience with virtual conferencing.
Opportunity
Our virtual offerings have been well-attended and well-received by our members. One real benefit with our expanded use of technology is that members from around the country and even outside the United States are more easily able to participate as travel has been a barrier for some members in the past. We are now much more comfortable using a variety of platforms to connect with our members, and we look forward to hosting our first hybrid conference in May of this year.
Carey Foy
Chairman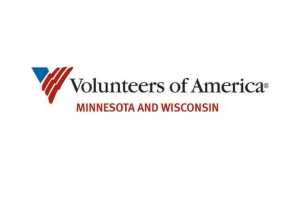 Challenge
The biggest challenge our organization faced was continuing to serve people 24 hours a day, seven days a week during a time when many organizations were reducing services or going completely remote. In many cases we actually needed to increase our services. We needed to ensure that our staff were using the safest practices possible while also showing compassion and care for the teens, older adults and people with disabilities we serve in 24/7 facilities at a time when our clients were scared and couldn't be together with their loved ones.
Opportunity
​Prior to the pandemic we hosted an annual dinner for supporters of our Amicus services which help people coming out of prison. COVID took the dinner "off the table" so to speak. In its place we developed a virtual event which has kept us in touch with many of our longtime stakeholders, made it possible for supporters in other parts of the country to participate, helped us introduce Amicus to new supporters, and generated contributions from many first-time donors.
Steve Nelson
Communications Director
We hope the beginning of spring finds you feeling healthy and hopeful.
Warmly,
Ann