Happy Spring Gala Season!
As I was flying into the Minneapolis-St. Paul airport from Spain last Thursday, I felt disoriented by the white plots of land I saw outside the window. Thankfully the first official day of spring has arrived, and as Minnesotans, we know the snow will be gone before we know it.
In the event world, springtime signals the beginning of Gala season. Mailboxes and inboxes are starting to fill up with event invitations. This month we share strategies for making sure your invitation gets noticed, and inspires lots of RSVPs.
And, speaking of invitations, we invite you to check out the new Ann Plans website!
Inviting with Intention and Impact
The design and content of your invitation are important marketing decisions. These steps provide a road map for maximizing the impact of your invitation:
Lead with Mission. Set the stage for the purpose of your event right off the bat by including a mission-focused tagline that is front and center on the cover of your invitation. As an example, the tagline for the Minnesota Zoo's June 9 Beastly Bash is "Supporting access and education programs for children and families."
Design with Intention. We believe an invitation should both set the tone for the type of event experience you are creating (such as fun and celebratory), and communicate mission. The invitation design for the May 6 VocalEssence Gala uses a gold foil treatment to highlight the 50th anniversary celebration and a photo panel illustrating the purpose of the event.
Generate Excitement! Position your event as irresistible by including colorful details of what your guests will experience such as reception activities, entertainment, program highlights, your emcee, and menu.
Stand out in the Mail. Charge your graphic designer with creating an envelope that will get noticed. For electronic invitations, create an enticing subject line to help ensure your communication gets opened.
Proofread. Proofread. Proofread. Much too often invitations go out with inaccurate information. Double-triple check that key details such as the day of the week and event date, start time, venue address, and any phone numbers and email addresses are correct.
Anticipate the Questions. Make things easy for your guests by making sure the invitation addresses likely questions.
Invite in Multiple Ways. In this digital age, print still has a place. For most events we recommend a strategy that includes print invitations, electronic invitations, and social media. Keep in mind that it typically takes more than one communication before someone takes action.
---
Meet Carly Thornberry

Please join us in welcoming Carly Thornberry as the newest member of the Ann Plans team! Carly most recently worked as the Development and Marketing Manager for Cantus. Her background includes producing large-scale events for nonprofits in Illinois, Minnesota and Texas. Carly has an amazing skill set and passion that we are enjoying sharing with our clients and vendor partners.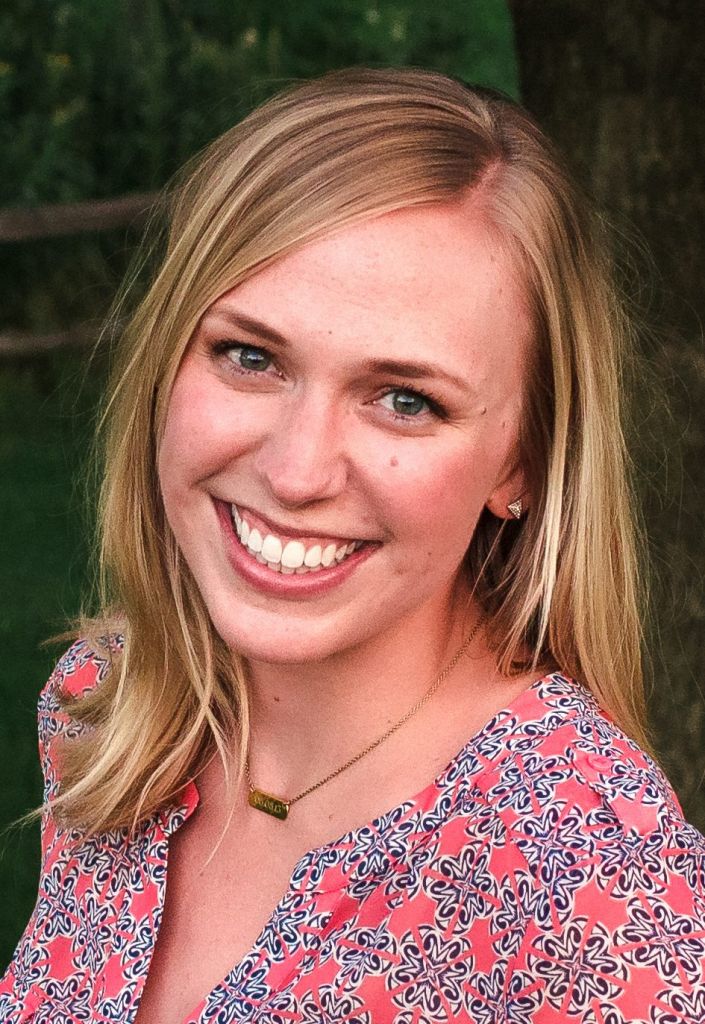 ---
As we transition to a warmer season, we invite you to enjoy each glimpse of spring!
Warmly,
Ann